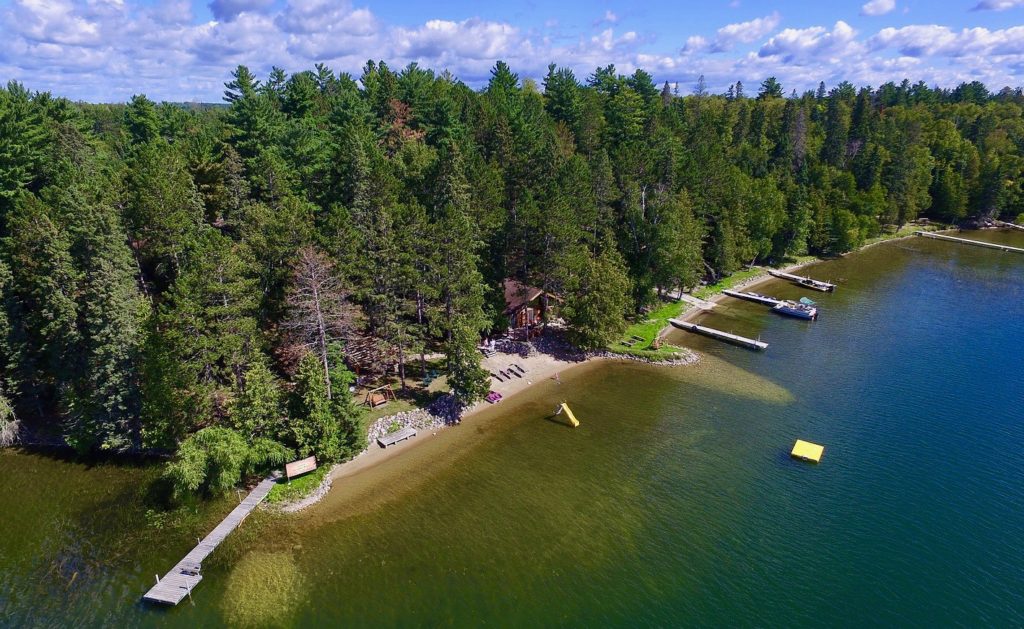 ---
---
Thrilled to announce: The Thunder of Silence Retreat.
Imagine the noise replaced with silence; the busyness replaced with peace.
Arriving at a secluded retreat in the tranquility of nature, where for the next week there will be no wifi, no mobile phones, no electronics at all. A time for disconnecting completely and discovering once again the most essential connection within. All the unnecessary voices that so easily distract are absent. And in this silence a new awareness grows. This is a time in which we'll intentionally become aware of the presence of our Abba. Consenting to those divine movements beyond words, beyond definition – the direct, intimate and tangible experience of God.
Therefore, I will now allure her,
and bring her into the wilderness,
and speak tenderly to her.
Hosea 2:14
The intention is that this week's experience will be more than a break in your usual lifestyle, but rather, we want to help you cultivate the habit of daily encounter.
Every day two meditation sessions will be led, morning and evening. It will consist of both a teaching and an actual practice of meditation. Meaningful conversation, good food, walking in beautiful nature and swimming in the lake are some of the other activities to look forward to.
July 14-21. Minnesota USA. Spaces are limited, so book as soon as possible to avoid disappointment: From $650 all inclusive accommodation and meals. $150 deposit secures your place.
We so look forward to being with you this week,
Andre and Mary-Anne.
To book phone: 218-743-3458
This is what people had to say about the meditation school:
"I have tried to meditate and connect with my heart before but I couldn't seem to get there…tonight it just happened, spontaneously, I was there and I saw… and it happened with no effort or expectation!"
"No place for anxiety there, just the awareness that I belong." 
"Thought I'd never make 20 mins…but the time went so quickly, I wanted more."
"Restlessness and fidgeting are no longer a focus and distraction and a great sense of peace is experienced within and in the home. Sleeping better as well."
"Reacting differently to bad news etc. Responding from a place of peace within, rather than from anxiety and fear."
"The image of a baby… no agenda, no previous back story to defend or confirm, no expectations, innocence and trust in the knowledge that you are safe in the arms of the One who knows and loves you fully."
"Able to become still during the day, even in the business and experience quiet."
ARRIVAL:  July 14th Saturday, Check-in: From 3:00 PM
DEPARTURE: July 21st Saturday, Check out: 9.00-10.00 AM
DEPOSIT:  $ 150 at registration (non-refundable). Full payment due 2 July
CLOSEST AIRPORTS:
Duluth International Airport (2 hours drive)
(Shuttle: http://www.skylineshuttle.com/schedule/
https://www.airportshuttles.com/duluth.php)
Minneapolis Airport (4 hours drive)
WHAT TO BRING:
All of our cabins come complete with bed linens and pillows, cooking utensils, dishes, microwave, toaster, coffee pot, charcoal grill, and dish towels. You will need to bring your own BATH TOWELS.