Meeting times are:
Saturday 2 Feb at 10am and 1pm
Sunday 3 Feb at 10:15am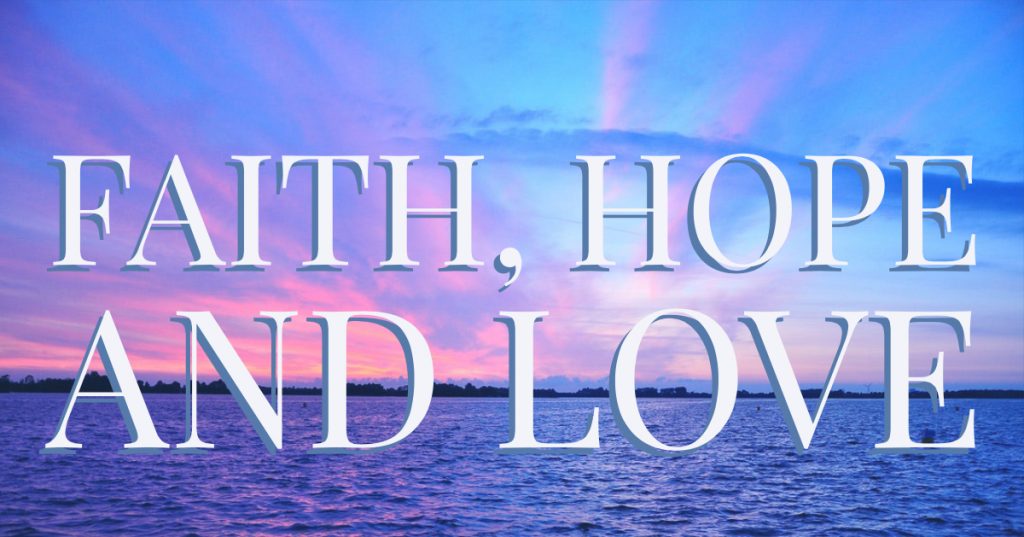 Inspiring Faith.
There is a kind of persuasion that comes from clear analysis and logical calculations. And such persuasion has its place and value. But this faith is less like logical conclusions and more like a surprising illogical encounter with the resurrected Jesus; it is less like the certainty that comes from sober calculations and more like the disorientating, overwhelming experience of the impossible, of the dead being raised; of life triumphing over death. This faith is not self-generated certainty, but an assurance that comes to us from another. 
Please check times of meetings on the website.