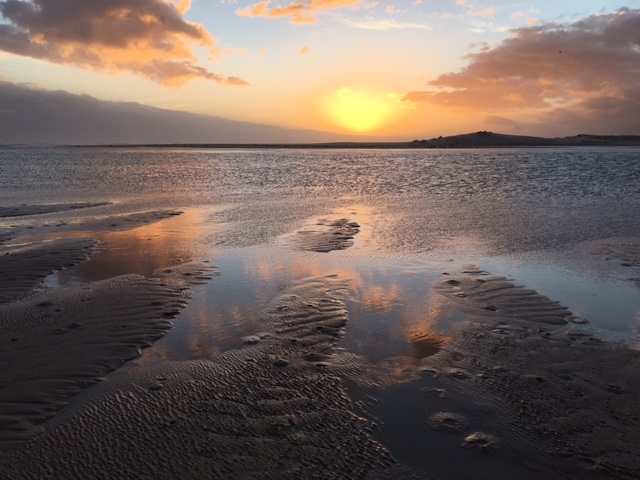 O my word … did this just happen! Yes it did and I even have a recording of it. Tonight, I and a bunch of brave Christians surprised our hosts as we joined them in a Buddhist chant … but before the night was over Jesus had a surprise for all of us …
A week ago an invitation was extended to me to converse with a Zen Priest and a community of alternative spiritual seekers. What an honor. This afternoon as I chatted to Abba about this evenings meeting, I experienced such peace and definite directions concerning the message:
The message in essence: Jesus – the end of our concepts of God. In Jesus we do not meet a God who calls us to a higher level of spirituality, but a God who descends into our humanity. Emmanuel – God with us.
The message ended and conversation began. A number of Christians whom we met last week attended as well and the first questions came from them. Then our hosts spoke. Here's a little taster.
First Elham spoke: "I felt really emotional, really tearful because it was truth for me. I don't even use the word God … but i knew exactly what you were talking about and it was so beautiful. I have never heard Christians talk about God or Jesus in that way.
An if I can Just share one thing that keeps happening in this place. We do lots of chanting and meditation and prayer … and Jesus keeps coming in. He shows Himself."
Jitei expanded: "I don't have any relationship with Jesus at all. I've been a Buddhist since 17 years old and really did not have any relationship … until Monday this week.
I met Jesus on Monday. What happened, He was holding a cross and what the cross represented was my concepts, our ideas of ourselves. As He was holding the cross up he said: life from this (Jitei patting his heart ) don't live from the concepts."